Hello,
Hello, I'm trying to install Gazebo on my Windows 10 machine and I'm following the official tutorial (Gazebo : Tutorial : Windows). When I try to configure and build the dependencies using CMake I get the following error: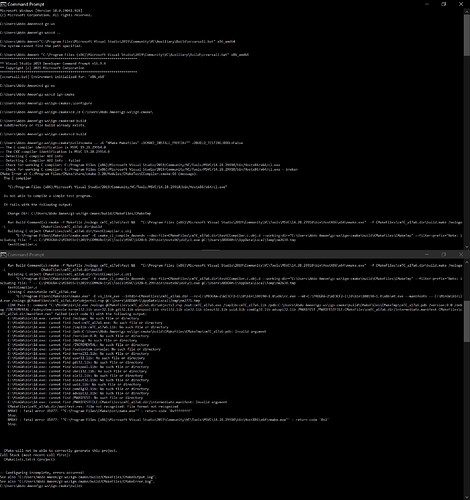 Any idea on how to fix this problem?
Many thanks in advance.