As we can see, there is a drop-down menu in the navigation bar of CMake Documentation so that we can toggle different versions: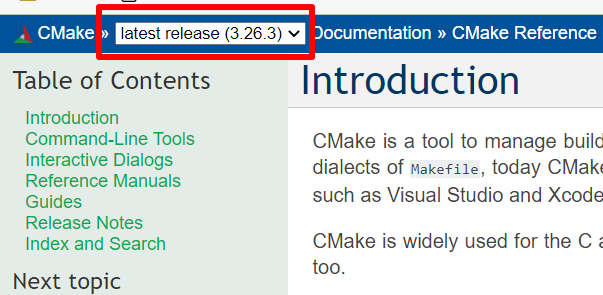 However, there isn't such a thing by default after we build the html from the Help directory.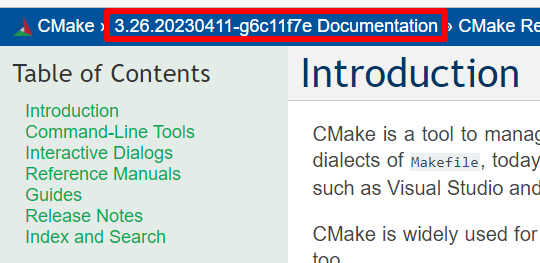 I wondered how this thing is created automatically? Is there any script file like python/docsbuild-script provided?